Subscribe to Mr Chitale Magic Newsletter
Excited to learn something Magical in life and impress friends🤗?
We will send cool and relevant emails,
only occasionally, for big updates!
About Mr. Chitale
Rohan Chitale (In Magician's Spirit referred to as Mr. Chitale 🎩) is a 4th generation business partner at Chitale Dairy and is looking after Digital Branding, Core Marketing Strategy, Social Media Management, Content Marketing, Envisioning and Guiding Seamless Product Packaging Design and Digital Restructuring for better Customer Experience.
He is involved in guiding the design of Chitale Xpress Website (ChitaleXpress.com) and Interactive Chat Bot Development. Additionally, he is involved in envisioning product packaging designs of Chitale Products.
Rohan is a designated partner in Nisarga Kimaya Farms (NisargaKimaya.com). Here, he is involved in Core Strategy, Website Direction, Corporate Branding Films, Retail Channel Development and Enhancing Security Systems.
At the same time, Rohan Chitale and his wife, Ishwari Chitale are Co-Founders of Mr Chitale Magic LLP and have launched a Sensational Beginner's Magic Course!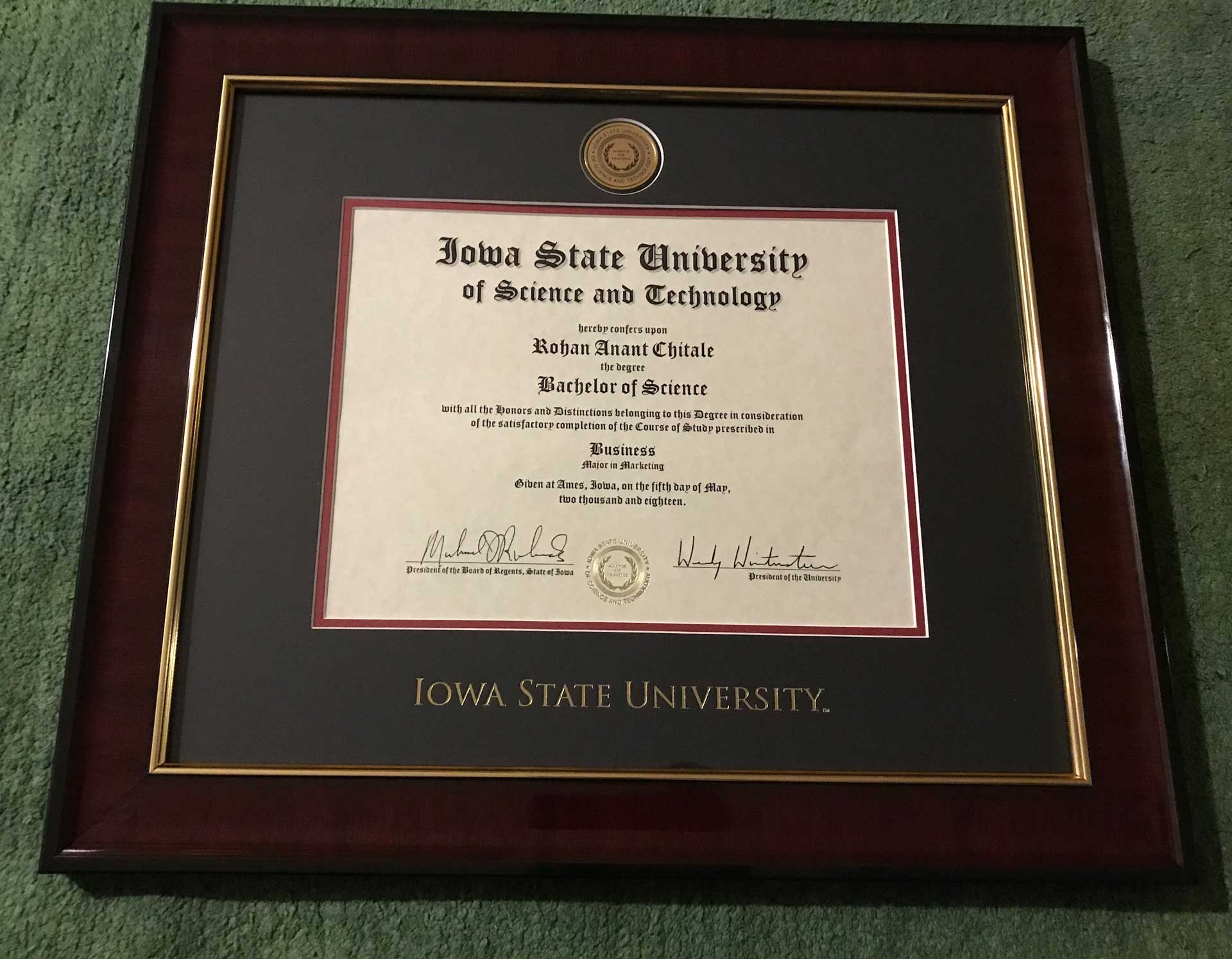 Knowing Iowa State University's wonderful business management programs, he decided to pursue Marketing as his undergraduate major and completed bachelor of science in Marketing from ISU.
After that, he did his Global MBA from Northern Illinois University and successfully completed Master of International Management program from University of Sapienza, Rome, Italy.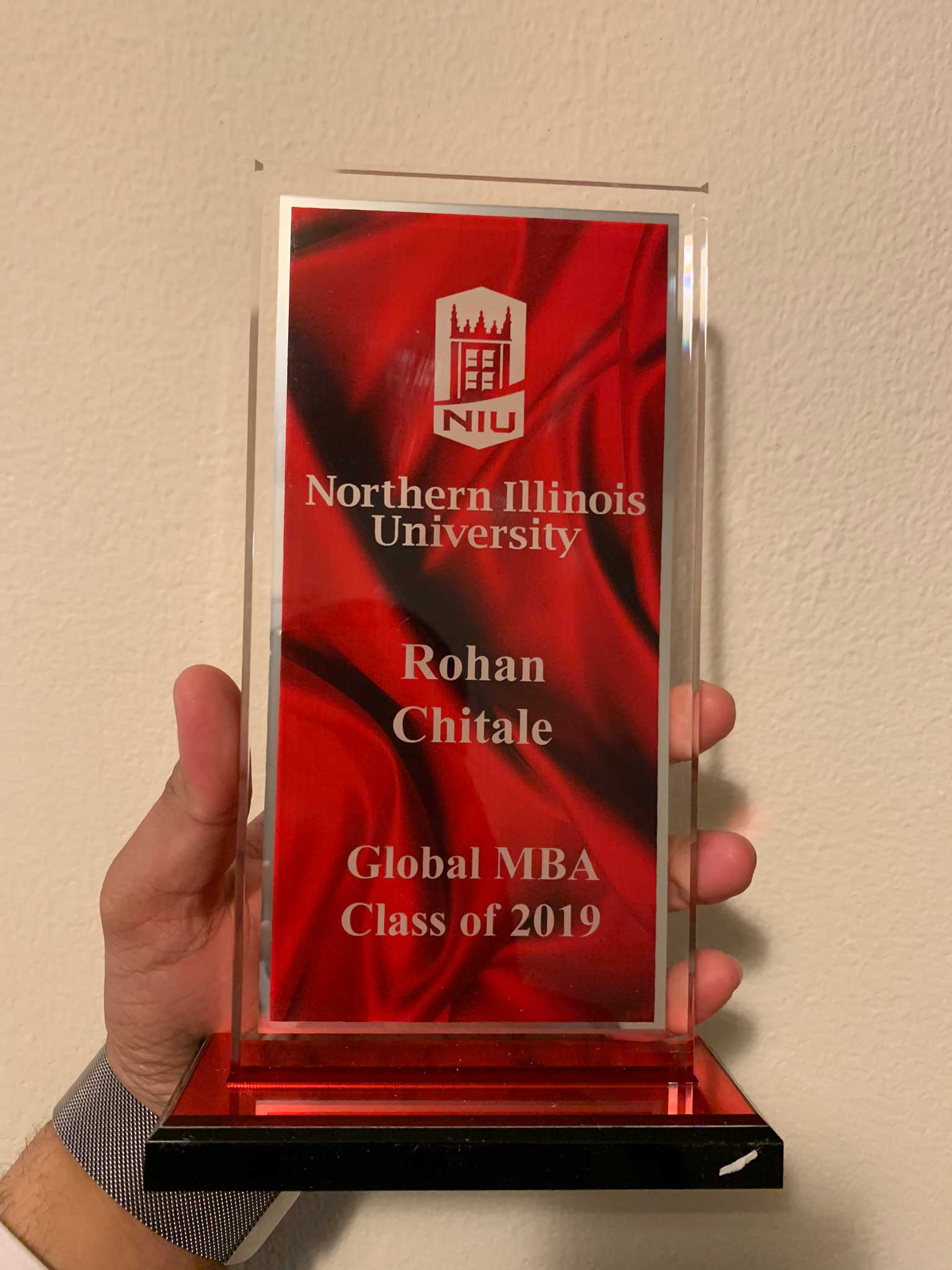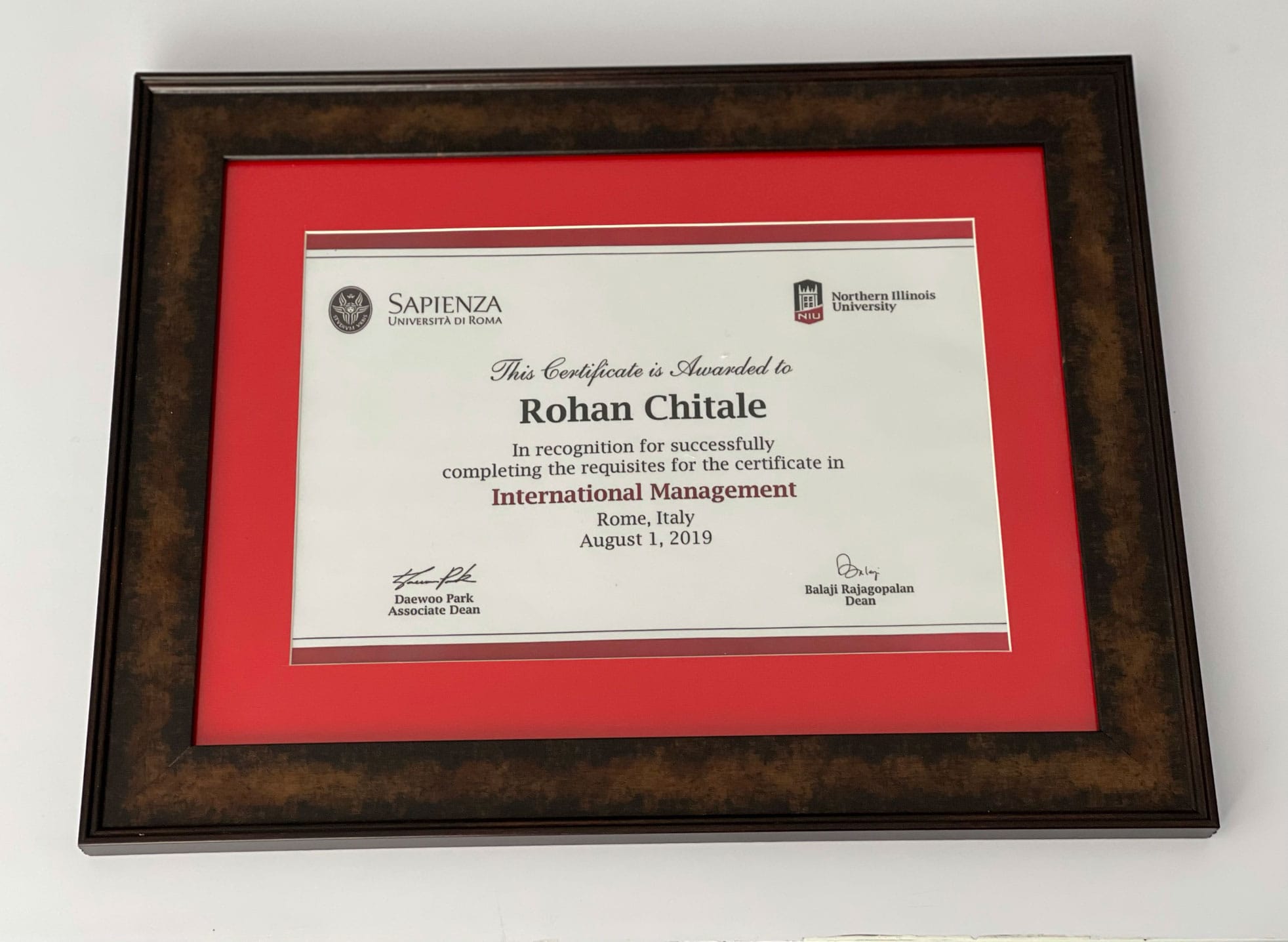 Mr. Chitale has worked in Des Moines, Iowa and Los Angeles, California in brand management, consumer intelligence and companywide strategic action areas. These experiences and rare knowledge has prepared him to develop international business acumen by collaborating with teams across the globe.
Now For The Interesting Part
From donning the role of captain of the Indian team that appeared for the world famous Gothia Cup (World youth soccer cup) at Gothenburg, Sweden, 61st FISEC-Futsal games at Portugal and the DANA cup at Frederikshavn, Denmark are among the manifold soccer championships he has lead across different countries. He has also captained Maharashtra State Team at National Level championship in Bijapur, Karnataka, India and came first in a penalty shootout.
Mr. Chitale has also lead the Sangli district team in Pune and Nashik for the state level championship. He always came First in no matter which sport he played…whether that be High Jump, Triple Jump, 100 meter Sprint and Relay Race.
Mr. Chitale is a self-made Magician and his sleight of hand and expertise in Card Magic has been appreciated by people throughout the world. To see Amazing Magical Moments Captured on Camera, click here on Magical Moments.
Gold Gilded Butterfly Playing Cards Magic and Flourishes
Mr. Chitale got a signed card from Penn Jillette as Penn was impressed by Mr. Chitale's Magic after the Show!
Being gifted with dexterous fingers, he has showcased his Grand Piano proficiency in various stage performances. Apart from that, he is a creative Chess player, Compound bow shooter, 8-ball Pool player and an Arm-wrestler!
Requiem For A Dream
Mr. Chitale Evaluating the Best Move!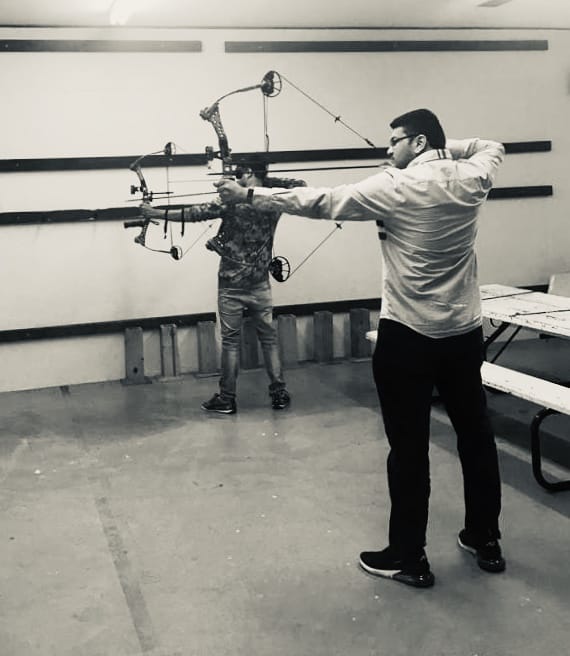 Mr. Chitale Taking Aim!
8 Ball Pool Trick Shot
From childhood, Mr. Chitale has a deep interest in Spirituality and he has a profound interest in the esoteric writings of the greatest saints and mystics. This ranges from the Upanishads, Bhagwad Geeta, Dnyaneshwari and biographies of the saints.
Rohan Chitale (Mr. Chitale) Resume
Oh Man….Awesome!!! (Penn instantly signed the card and gave it to Mr. Chitale 🎩 after showing him a great trick!)

Penn Jillette

Penn and Teller Magic
Mr. Chitale 🎩 is an Ultra Talented Commodity!

Akshaya Garg

Best Friend from ISU, Co-founder Thelagaadi
No cheap tricks, no camera gimmicks! I have seen him read people's minds. And literally move objects with his mind!

Prasad Khare

SVP - Citi Bank
Mr. Chitale your magic is mind-blowing!!!

Dr. Bart Sharp

Global MBA Professor NIU, Strategic Management
Mr. Chitale, how the hell do you do that?! Oh My GOD!!!"

Chris Selgrad

Best Friend, Global MBA at NIU
काय करतोस कळत नाही बुवा आपल्याला😀!

Sudesh Chogle

Software Engineer, Author: krishnasaraswati.com
Rohan, the Supreme does the same thing!
मंत्र-विद्या-बळे| टाकी "जादूगार"|
बांधोनि नजर| आणिकांची||

Suresh Ranade

President's Award, Captain, BSF Indian Army
Awesome Magic Mr. Chitale! Eager to see it soon!!

Jintendra Raghuvir

World Famous Indian Magician